10 Chicken Recipes for Meal Planning
Chicken is one of the most easily accessible proteins around. Just like eggs, they are a daily staple in the home of many families and cultures. Meal planning with chicken is super easy. Chicken is one of the most versatile ingredients around, and this collection proves it. Here are some of my favorite recipes that incorporate chicken as a protein in so many different ways!
Chicken skewers are always a great option when you're at a Mediterranean restaurant, and making Tender Breaded Chicken Skewers at home is easier than ever! They make a great finger food at parties, too.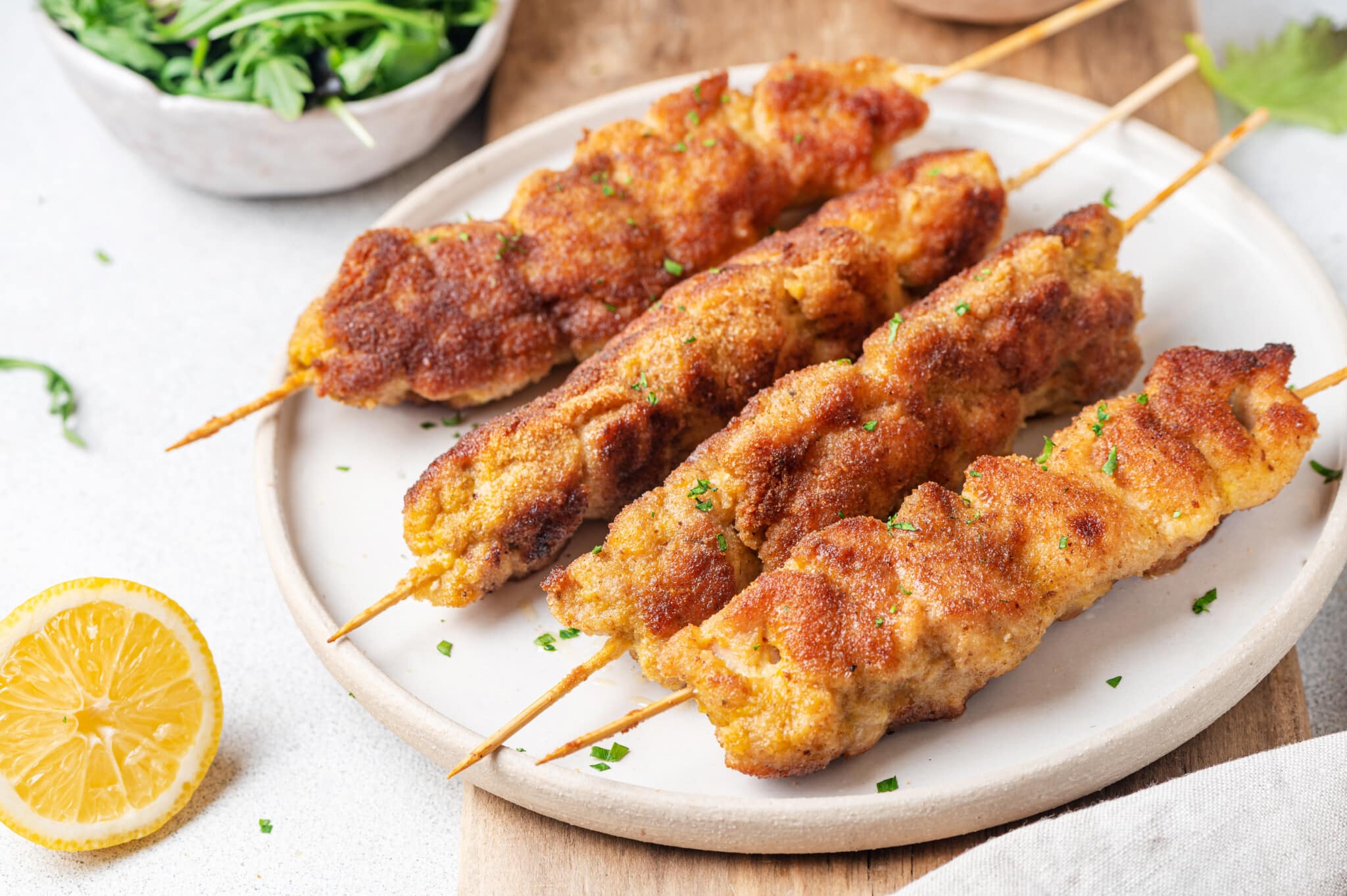 Soy sauce, honey, garlic, and lemon combine to make the tastiest Soy Sauce Baked Chicken Thighs. This truly easy chicken recipe turns out tender, juicy, and so delicious. Pair with some rice and a side salad, and dinner is served!
Quick and easy, this Sautéed Pan Chicken and Vegetables recipe combines flavorful chicken with veggies that you most likely already have on hand. It can be enjoyed on it's own or with a side dish. I'll never say no to an easy dinner with minimal dishes!
No matter what you serve it with, chicken is versatile. In this Baked Teriyaki Chicken Breast it combines with a bowl of rice and delicious steamed veggies to make a delicious main dish that you had no idea was missing from your meal planning!
Rich in flavor, this quick 30 Minute Chicken and Avocado Wrap is perfect for a school or work lunch. It has great macros with both protein and healthy fats and is made with simple, everyday ingredients.
This traditional One Pot Chicken and Rice Recipe (aka Pilaf or Plov) is an amazing and savory one-pot meal with rice, chicken, onions and carrots. This chicken recipe has been passed down from relatives. I used to eat this a lot as a child, and it's just a great easy dinner meal all in one pot.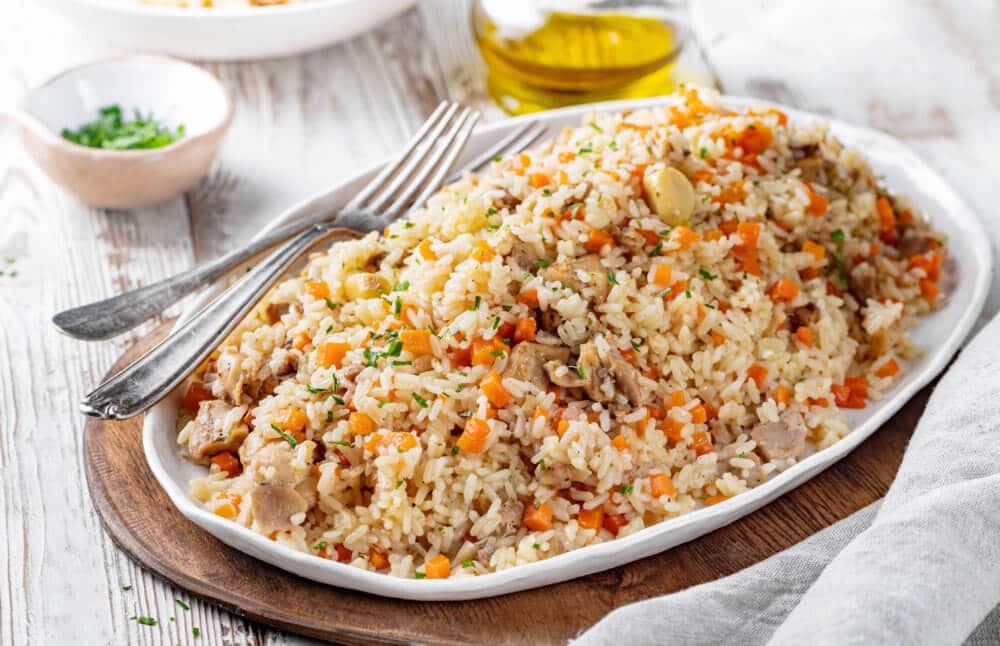 Chunky and authentic, this Easy Chicken Soup with Tortillas is a meal that is well loved by the whole family. It is perfectly spiced and has so much flavor in each bowl!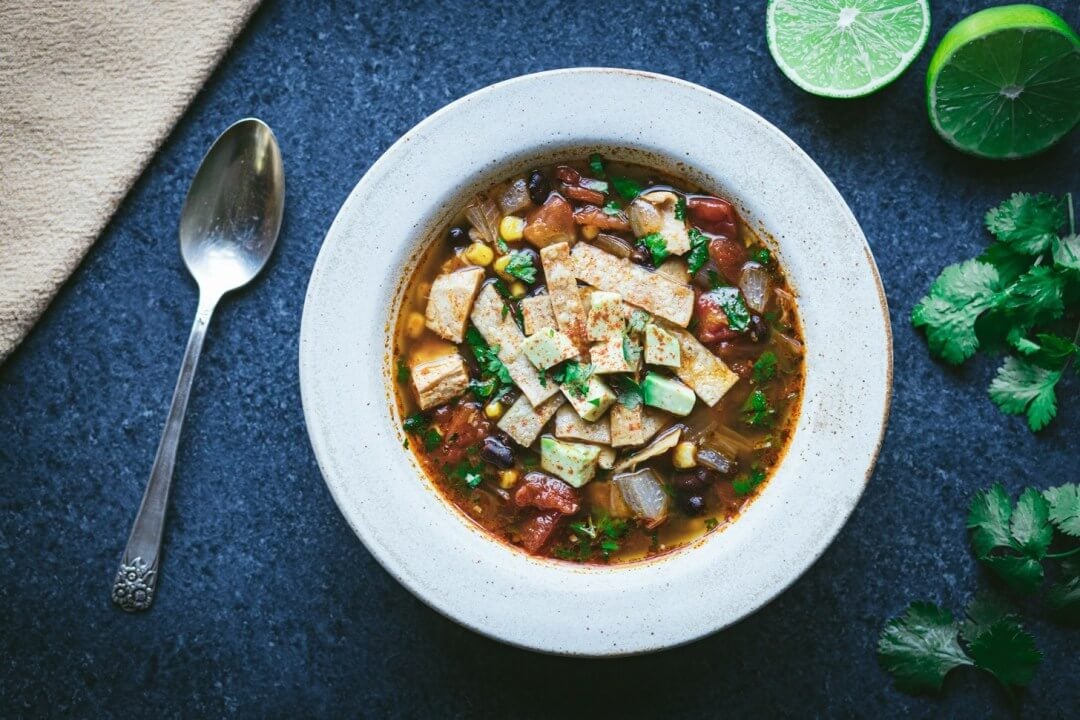 Take your chicken dinner to another level with this Simple Butter Stuffed Chicken Breast. Little ones easily get on board with this delicious and juicy chicken recipe that's so easy to make!
This one-pot Georgian Chicken in Garlic Walnut Sauce has the most delicious spice mix. With a unique recipe like this one, you aren't stuck in the kitchen with the dishes for long!
Savory or sweet, crepes are a Slavic culture staple. This recipe of Crepes with an Easy Chicken Filling has been a childhood favorite of mine! They're great for an on-the-go breakfast or an afternoon snack.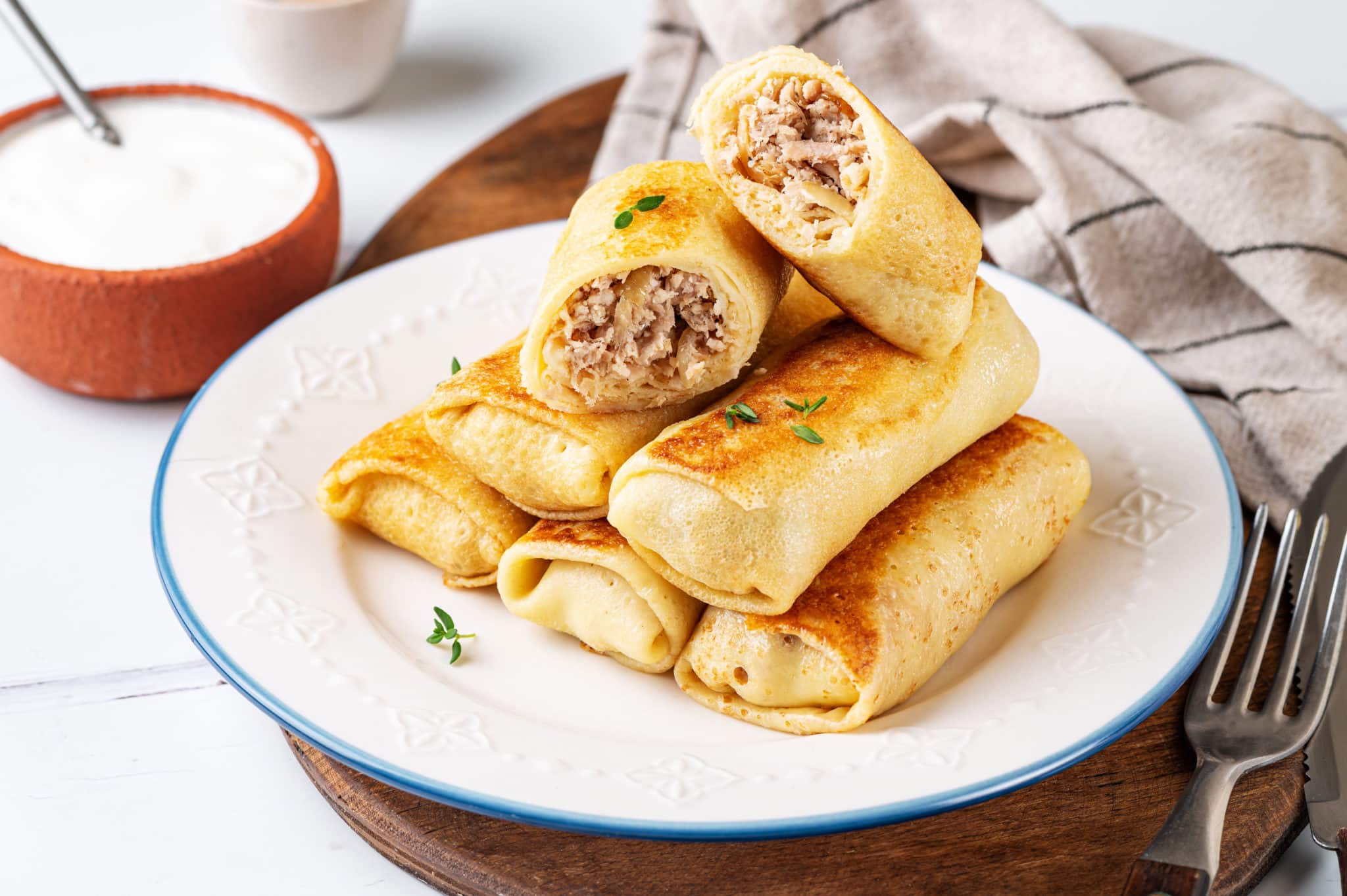 This tasty chicken selection opens up new flavor combinations and with some recipes, goes into sweet rather than savory! Because I love chicken, here's just one more recipe I want to share with you. I hope you enjoy all of these chicken recipes at home!