15 Healthy Recipes to Start Your New Year
With the new year comes new goals, plans, and sometimes disappointment. You can achieve your new year's goals and resolutions with these 3 tips, and these 15 healthy recipes!
Happy New Year!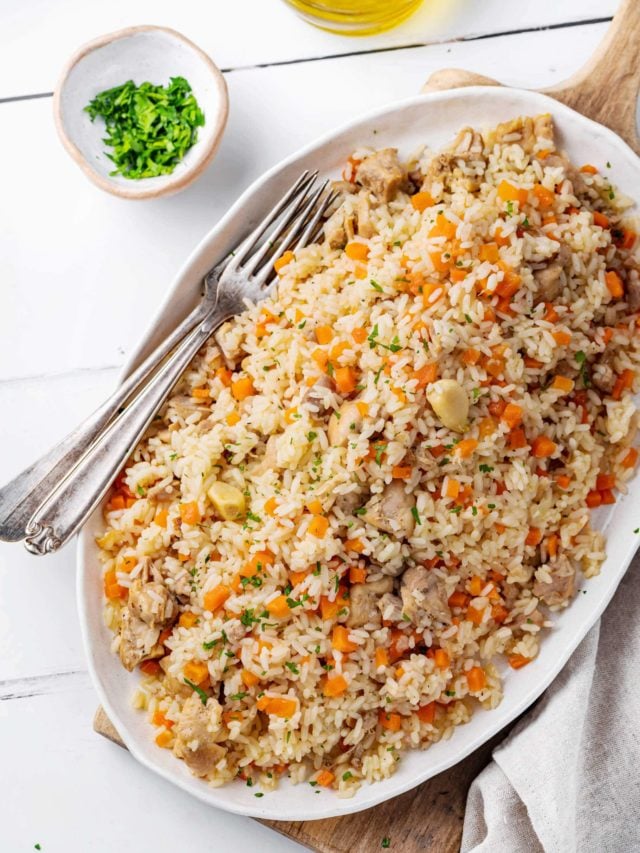 Crispy and Quick Marinated Cucumbers
Easy Granny Smith Apples and Vegetable Salad
There are many more, can't fit them all here.
Happy New Year! Good luck with your new year's resolutions.